Transform Your Look and Unleash Your Inner Beauty with iBrow London – The Premier Destination for Eyebrow Treatments and Skincare Solutions since 2020
Discover Your Dream Eyebrows: Explore iBrow London's Range of High-Quality Brow Treatments
Our company is dedicated to helping its clients look and feel their best, with a focus on enhancing the natural beauty of the face through eyebrow treatments and skincare solutions.
At iBrow London, the team of beauty professionals specialize in a range of brow treatments, including microblading, brow lamination, and tinting. Microblading is a semi-permanent technique that involves depositing pigment into the skin using a fine blade to create the appearance of natural-looking brow hairs. Brow lamination is a non-invasive technique that straightens and lifts brow hairs, creating a fuller, more defined look. Tinting involves applying a semi-permanent dye to the brows, enhancing their natural colour and creating a more polished appearance.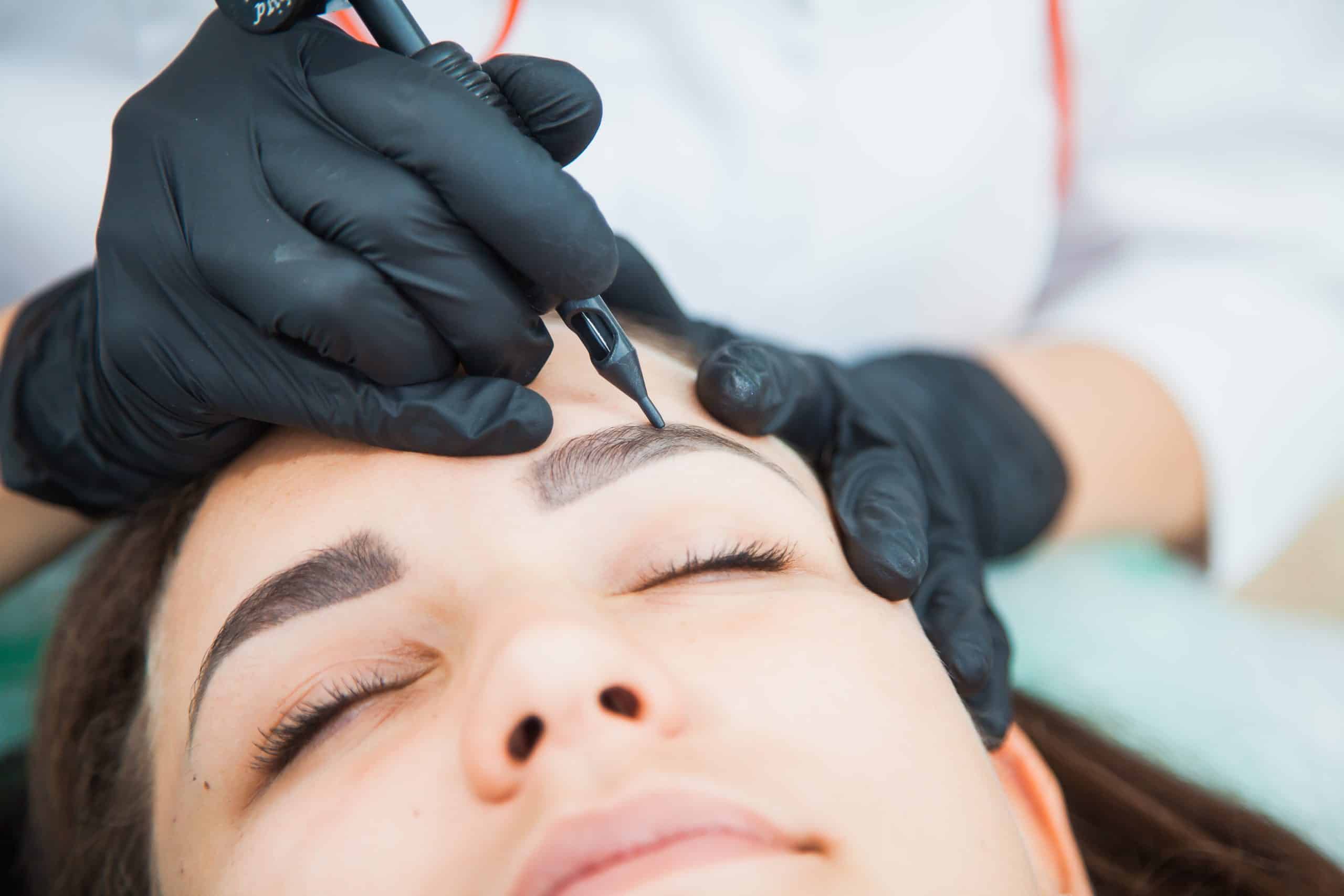 It is a great option for those who want a more subtle and natural look compared to traditional eyebrow tattoos. At iBrow London, our experienced technicians use the latest techniques and tools to achieve beautiful and natural-looking results. The Ombre Brows process involves the use of a digital machine to deposit pigment into the skin, creating a soft and blended gradient effect that mimics the appearance of powdery eyebrows.
At iBrow London, our experienced technicians use the latest techniques and tools to achieve natural-looking results that enhance your facial features.
The microblading process involves using a fine blade to deposit pigment into the skin, creating tiny, hair-like strokes that mimic the look of real hairs. The result is a natural-looking eyebrow that fills in any sparse areas and defines your brow shape.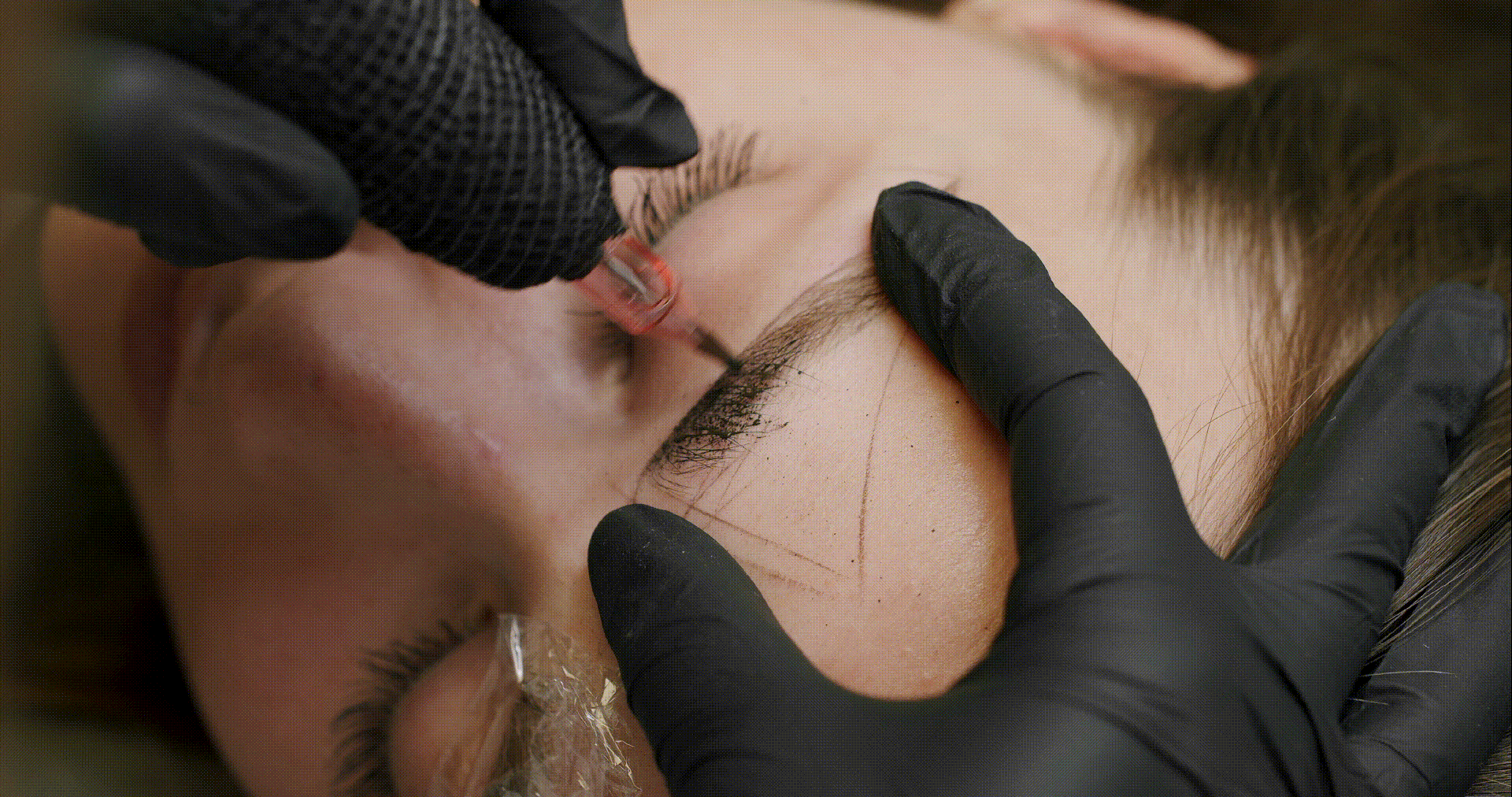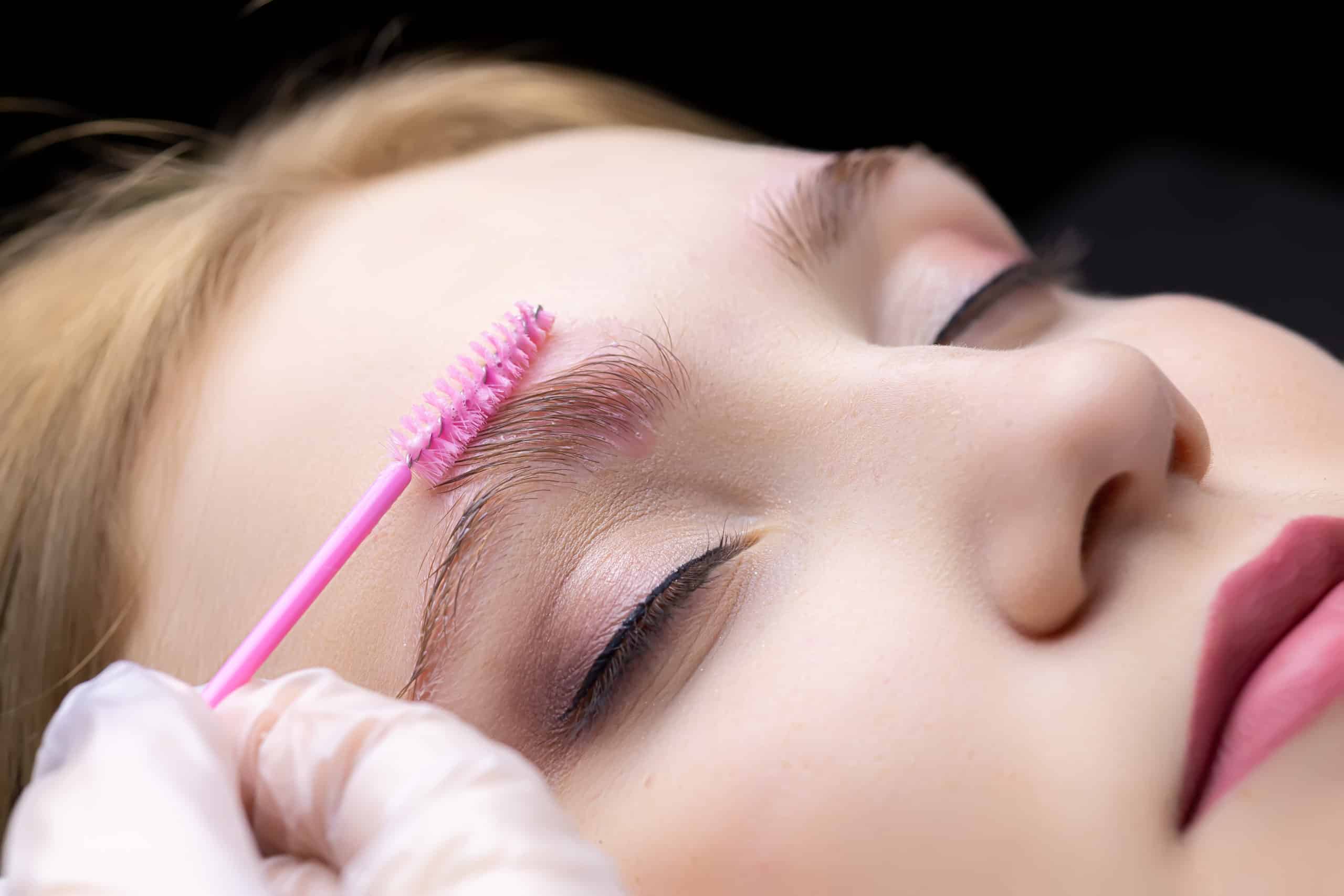 At iBrow London, our experienced technicians use the latest techniques and tools to achieve stunning, high-definition results.
The HD Brows process starts with a consultation, during which our technicians will assess the natural shape of your brows and determine the best look for your face. They will then use a combination of techniques, including tinting, waxing, threading, and trimming, to create the perfect shape for your brows.
In the realm of beauty and aesthetics, Ibrow London is continually pushing the boundaries to provide innovative treatments that highlight your unique beauty.
Henna Brows are a semi-permanent form of eyebrow tinting using natural henna dye. Unlike traditional tints, henna not only stains the hair but also the skin beneath, creating a powder-filled, shadowy effect that gives the illusion of depth and fullness in the brow area. It's the perfect treatment for those who have sparse, over-plucked brows or are simply looking to enhance their brow colour, shape, or definition.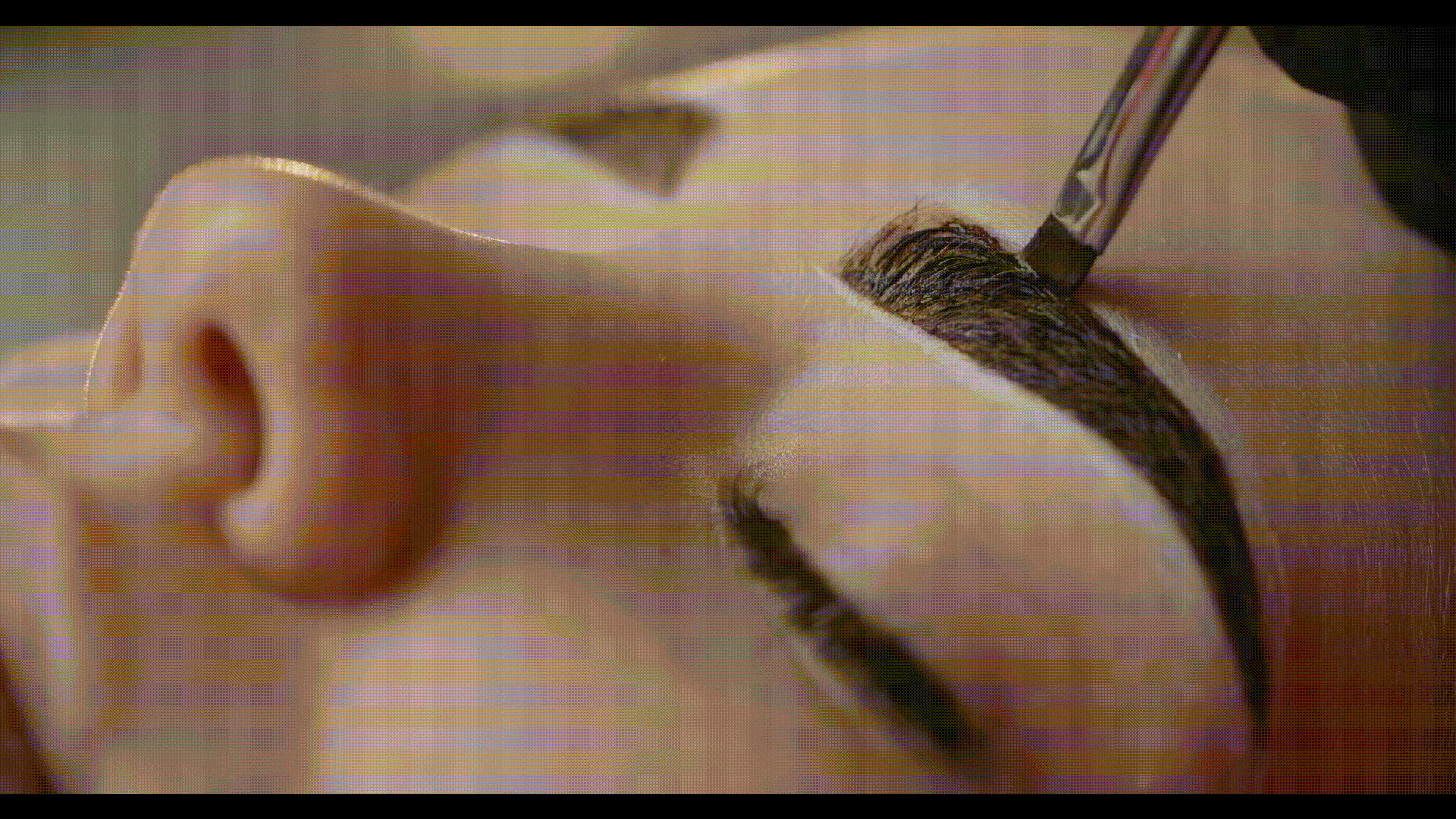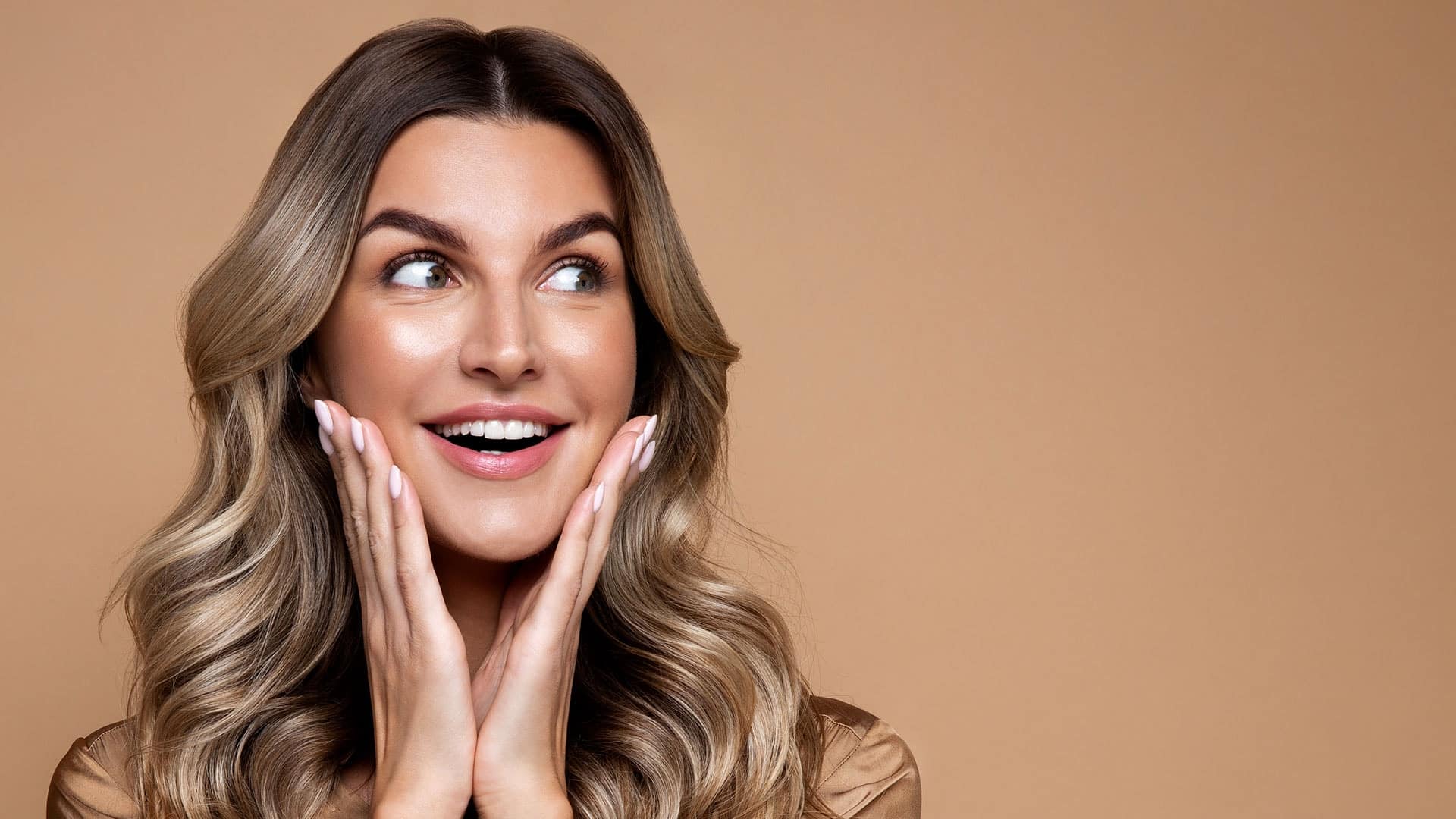 At Ibrow London, we're thrilled to present our elite beauty offering, the Million Dollar Facial. This exclusive service aims to provide not just rejuvenated skin but also an unparalleled experience of luxury and relaxation, making you feel like a million dollars.
The Million Dollar Facial is a comprehensive treatment designed to improve skin health and restore a youthful, radiant complexion. This multi-step process combines the best of advanced skin care techniques to detoxify, rejuvenate, and protect your skin, resulting in a brighter, smoother, and healthier-looking face.
At Ibrow London, we're proud to offer a sophisticated treatment that has been enhancing our clients' beauty for years — our Hyaluronic Acid Lip Fillers.
This popular, non-surgical service aims to enhance the natural beauty of your lips, adding volume and definition while maintaining a natural feel and appearance.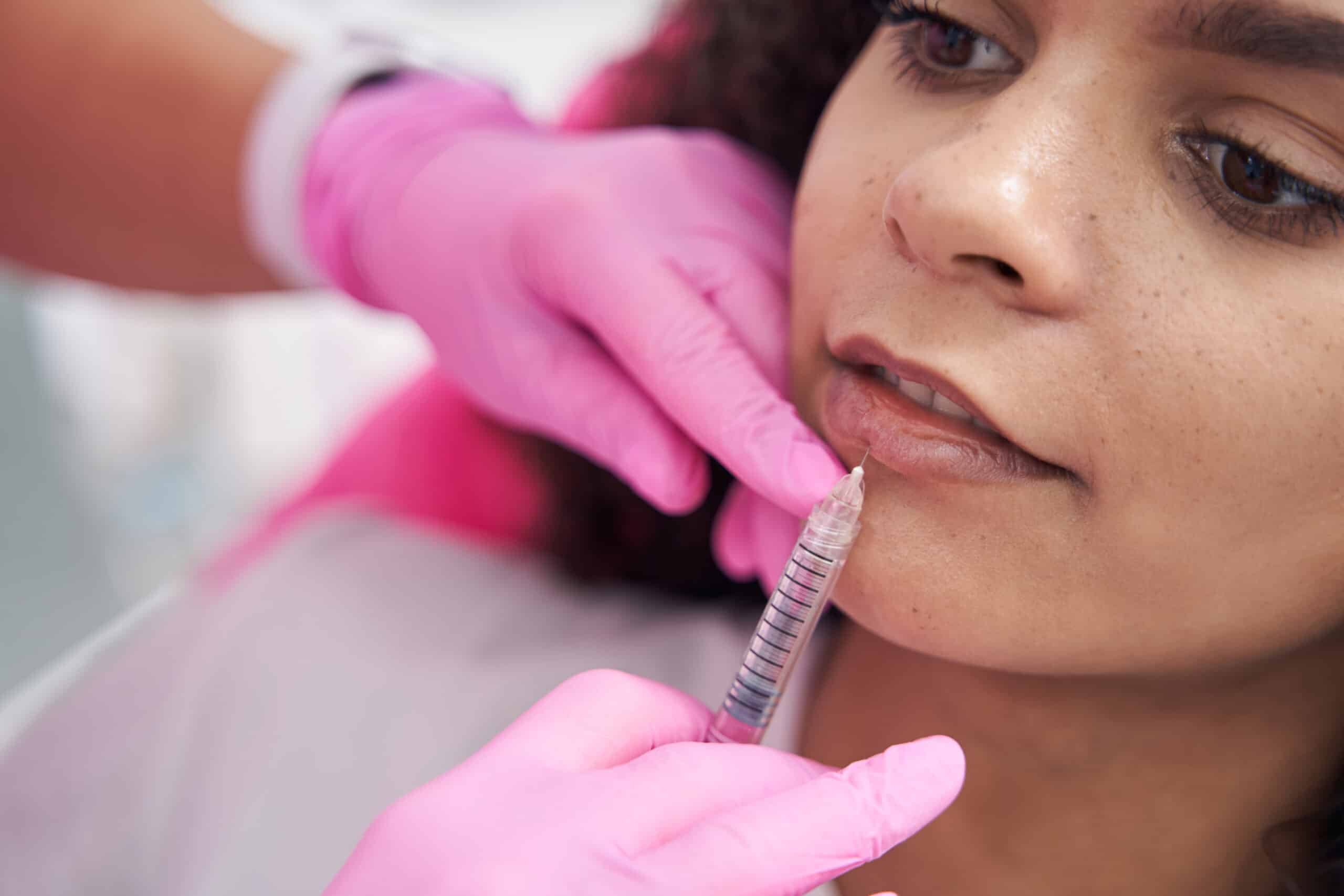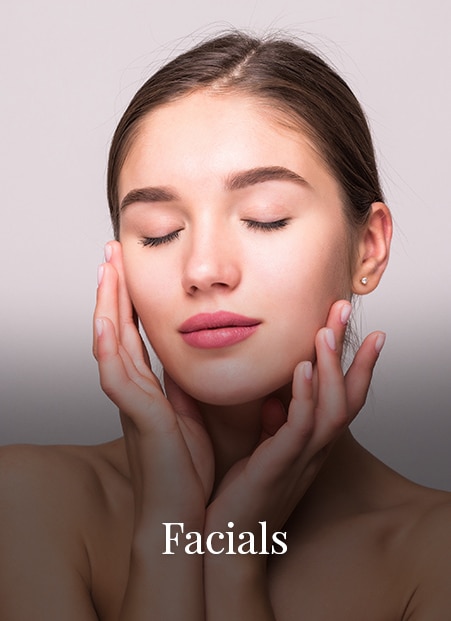 We're firm believers in the power of self-care, and a facial at Ibrow London is an indulgence that truly nourishes your skin and your soul.
Our facial treatments are tailored to each individual client's unique skin type and concerns. Whether you're struggling with dry skin, oily skin, acne, signs of ageing, or you simply need a relaxing break from your hectic life, we have a facial service designed just for you. Our team of highly trained, dedicated estheticians will carry out a detailed skin analysis to understand your needs and recommend the perfect treatment.