Ibrow London is a beauty clinic that specializes in permanent makeup and facial aesthetics. Our team is made up of highly skilled and experienced professionals who are passionate about the beauty industry.
With over 12 years of experience in the field, we pride ourselves on delivering exceptional patient care and natural results.
At Ibrow London, we understand the importance of feeling confident and beautiful in your skin. That's why we offer a wide range of beauty treatments to help you achieve the look you desire. From microblading and powder brows to lip blush and eyeliner, our permanent makeup treatments are designed to enhance your natural features and give you the confidence to feel your best.
 Our permanent makeup treatments are performed using the latest techniques and equipment to ensure that you receive the best results possible. We use only the highest quality pigments and needles, and our artists are trained to the highest standards to ensure that your treatment is as comfortable and pain-free as possible.
In addition to our permanent makeup treatments, we also offer a range of facial aesthetics treatments. From anti-wrinkle injections and dermal fillers to skin rejuvenation and chemical peels, our team of experts can help you achieve a more youthful and radiant appearance.
At Ibrow London, we believe that beauty is not just about looking good on the outside, but also about feeling good on the inside. That's why we take a holistic approach to beauty, and we take the time to get to know our clients and understand their individual needs and concerns.
Our clinic is designed to be warm and welcoming, and our team is dedicated to making sure that you feel comfortable and at ease during your visit. Whether you're coming in for a permanent makeup treatment or a facial aesthetics treatment, you can rest assured that you will be in good hands.
If you're looking for a beauty clinic that can help you achieve the look you desire, Ibrow London is the perfect choice. With our passion for beauty and our commitment to delivering natural results, we can help you feel confident and beautiful in your skin.
So why wait?
 

Book your appointment today, and let us help you achieve the look you've always wanted.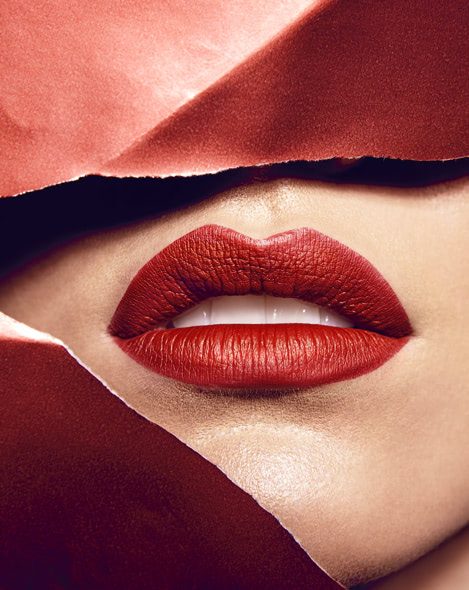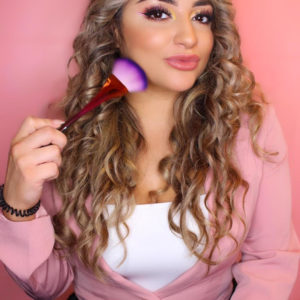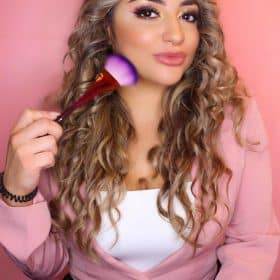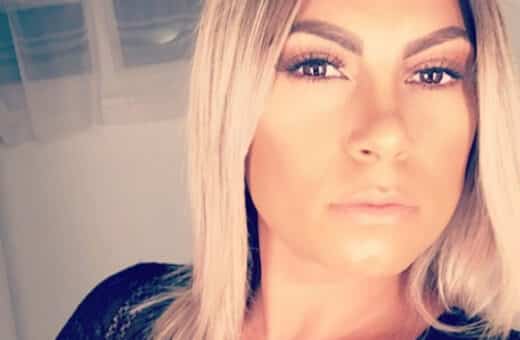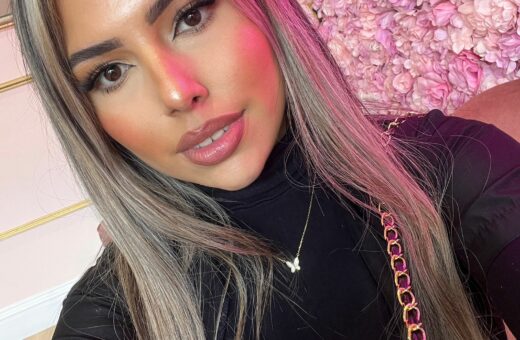 Maria Paula
Professional semi-permanent Make-up artist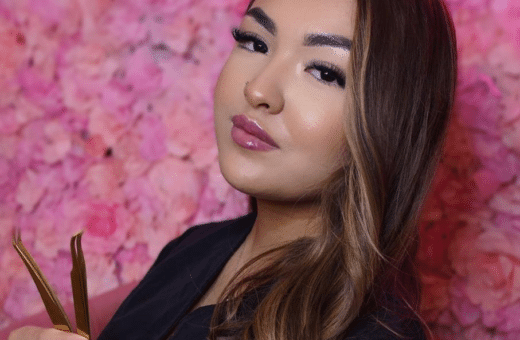 Janine
Eyebrow - eyelash specialist